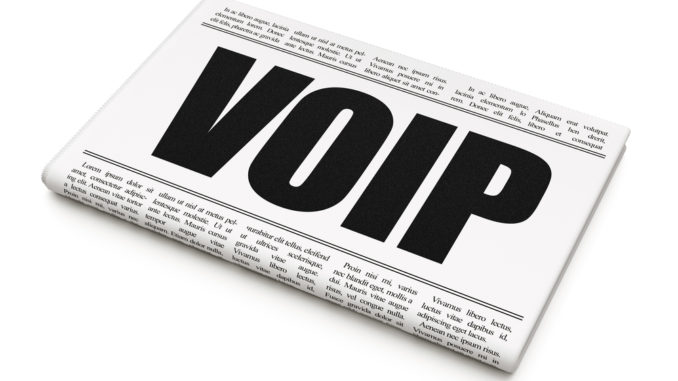 With the news cycle moving almost as fast as advancements in VoIP technology, it can be hard to keep up with the latest innovations to office phone systems. Here is the biggest news coming out of the communications technology realm in the last week, from Saudi Arabian VoIP bans to a high-profile merger.
VoIP and Video Calling Services are Now Legal in Saudi Arabia
What's bigger news to you–that VoIP tech is now legal to Saudi residents, or that it was illegal in the first place?
Minister of Telecommunications and IT Amer Al-Sawahah announced, ". . .We have lifted the restriction on calling apps," he said. "[Telecoms regulator] CITC will be honoured to oversee the review of applications to meet regulatory requirements, and will work with telecommunications companies to lift restrictions in conformity with requirements."
Apparently, Skype restrictions were fairly new–many Saudi citizens used Skype regularly until it was banned over a year ago.
CITC will undoubtedly monitor the use of such business communications apps and technology closely, and many services, such as WhatsApp, are still illegal. The use of Polycom Phones and other hardware utilizing internet protocols have grown in Saudi Arabian business circles along with international demand.
VoIP Technology Unites – Phonism and TeleVoIPS Merge
While most SMBs and enterprises now own VoIP-enabled handsets and call centers, far fewer have the necessary support to use them to their full potential.
TeleVoIPs provides both VoIP phone service and an inventory of Mitel phone system products. Phonism, on the other hand, offers support for companies trying to figure out how to use their business phone systems.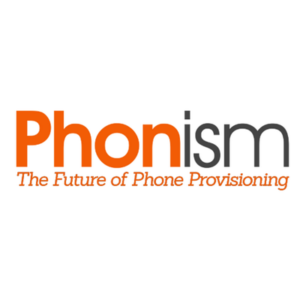 In short, the merge is a match made in heaven, and the two non-competing entities will support each other's goals. TeleVoIP will supply the hardware and phone service, and Phonism will continue to provide customer support in setting up and utilizing said service.
One of the biggest issues in the VoIP and cloud services industry is the lack of timely support–since most of the industry is SaaS oriented, companies can expand exponentially without adding additional employees. Unfortunately, this skewed customer-to-employee ratio leads to long wait times for support staff.
Expect Growth in the Explosion-Proof VoIP Market
Per a press release shared by Market Watch, the market for explosion-proof VoIP devices is poised for growth. While the claim might seem far-fetched, there will be 1 billion VoIP users by the end of 2017. That will obviously include many businesses dealing with hazardous conditions and materials, and explosion-proof devices are a necessary component of that ecosystem.
Huge VoIP expenditures can be expected from the military alone (especially without risk of needing a bankruptcy lawyer) and when you factor in the chemical, automotive, and oil industries, the market share is staggering.
Within hazardous work places, the wireless hardware that VoIP affords, let alone nearly 100 up-time, can dramatically improve workplace efficiency.