A powerhouse triumvirate, THE HOLLYWOOD TRINITY is comprised of Public Relations Impresario Doris Bergman/Bergman Public Relations, Premiere Marketing Strategist, Holly Davidson and A-List Social Media Influencer, Diego Valdez and over 10 associates and experts in their respective fields.  As we know, the communications world has dramatically moved in a digital direction and, for those who understand this transformation, communication will be more effective than for those who do not.  Therefore, THE HOLLYWOOD TRINITY brings you its take on the social media phenomenon. We hope you find this information useful.
"Due to the rise in Social Media use among consumers around the world, there has been an increase in the use of Social Media as tactics for many Publicists.  Because this new form of communication is growing at such a rapid pace, it is important to understand the impact Social Media has on the overall practice of Public Relations.  I am not saying that you can't write a fabulous pitch and place your clients in print, in on-line publications on television or radio.  What I am saying is that the power of data supporting each and every press release strategy can make or break your campaigns," says Bergman.
"In this New Age, Marketing, Public Relations and Social Media are completely related –Social Media is now a huge component of Public Relations which directly impacts Marketing strategies.  Marketing and Social Media work together more than against each other and they interchangeably influence one another.   Social Media is an effective tool for communicating and redistributing information and news from traditional media sources.   With that said, it makes it even more apparent that Social Media can quickly influence the public's perception," adds Davidson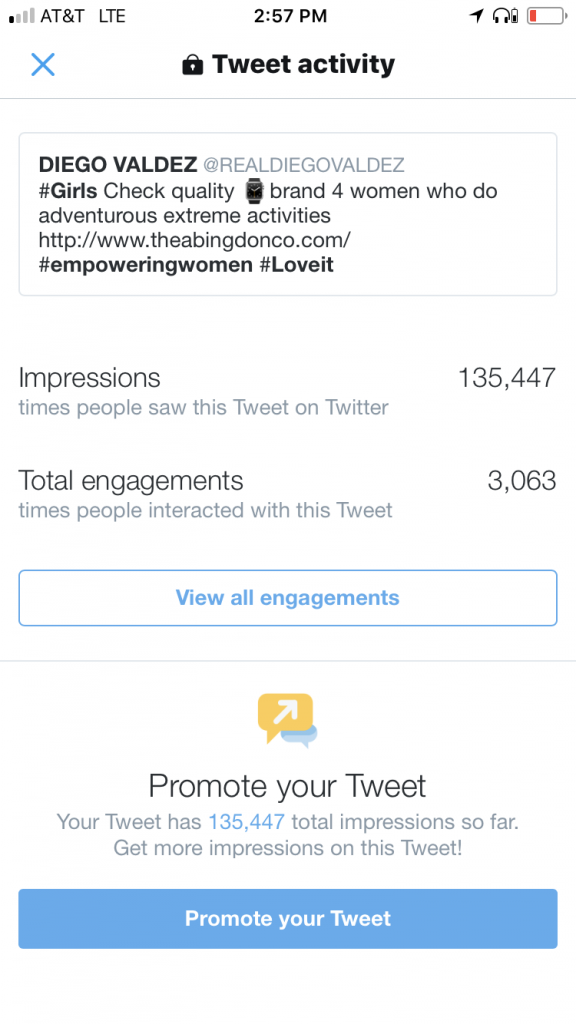 "Within one year, Americans have tripled the amount of time they spend on social networking sites and many companies have taken notice and they are beginning to plug themselves into outlets such as Twitter, Instagram, etc.    Why?  People are going to talk about your brand online one way or the other. By participating in Social Media, you can become a part of that conversation. We know by observing many company mistakes in Social Media that companies/brands cannot control the conversation, but they absolutely can at least let their voices, personalities, and stances be heard," says Valdez
LISTEN to Social Media as it allows Brands to understand what their audiences really care about.  Brands can measure sentiment, emotion, shares, etc. and do less of what doesn't resonate and more of what does.  Brands, who are well-adapted to the New Age Digital World, realize that they cannot control who they reach through Social Media and understand the value of a viral post.
Misconceptions About Marketing, Public Relations & Social Media
Marketing, Public Relations and Social Media are NOT the sales department!  Marketing, Public Relations and Social Media assist Brands with product positioning, Brand awareness, visibility and iconography
What is ICONOGRAPHY? Your product has distinct features which sets it apart from other like Brands.  This Iconography allows the audience to instantly recognize and align with your product.  The average consumer usually purchases the "iconic" Brand.  Here's an example:  Take iPhone vs Smartphone, for example.  A majority of consumers prefer the iPhone because it has become an icon.  Even if the Smartphone takes you to the moon and beyond, consumers want an iPhone.  Brands that understand the combined value of Marketing, Public Relations and Social Media in today's market will enjoy an increase in sales.
For those ENTREPRENEURS who want to launch a product/Brand, you must BUILD. ESTABLISH a name, Build a COMMUNITY. ENGAGE with your social community.  AMPLIFY exposure from zero to massive.  POSITION your Brand/product in the minds of consumers, INCREASE   REPEAT THE PROCESS.
In general, most CORPORATIONS are simply confused, disconnected and lack the knowledge and understanding of how Marketing, Public Relations and Social Media can impact the launching or re-branding of a product/Brand. Corporations often employ an Advertising Agency who recruits a bunch of passionate "Influencers" with limited skill and small impact. These "Influencers" are hired to talk about how a product/Brand impacts them and share their opinions via bogs, Face Book, Twitter and Instagram. THE AVERAGE RANGE AN AGENCY CHARGES A CORPORATION TO RECRUIT 20 "INFLUENCERS" WHO DELIVER BRANDS/PRODUCTS A TOTAL OF 25K IMPRESSIONS IS $50,000 FOR A TWO MONTH CAMPAIGN! 
WAKE UP!  A-List Influencers deliver 25K Impressions PER DAY and that happens because A-List influencers have years of experience, tremendous reach, notable successes and great knowledge.
Don't let your competitors beat you out in the socialsphere. Your next prospect could possibly come from social media.
For more information, or to contact THE HOLLYWOOD TRINITY, visit www.iconnectyou.today