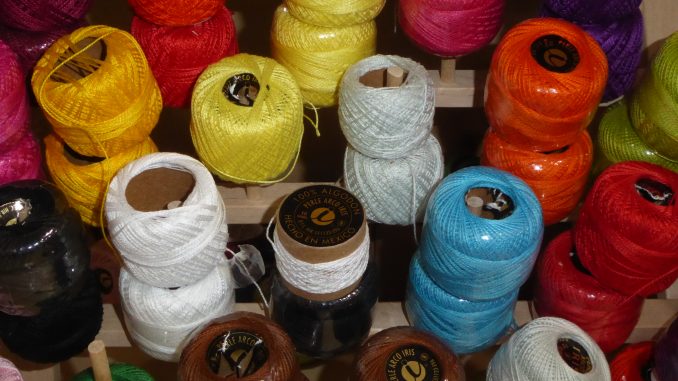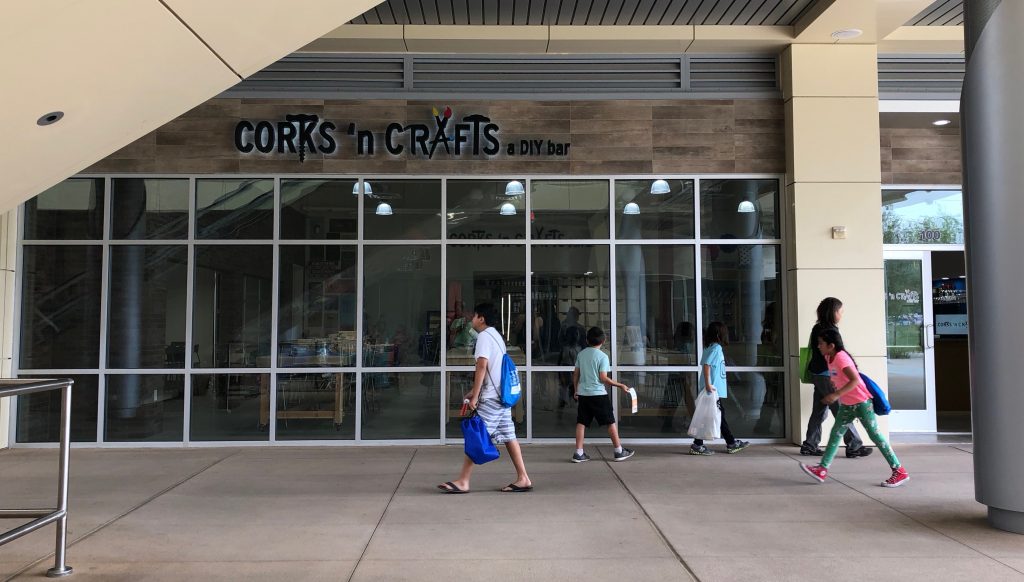 "Crafting" isn't what it used to be! A trip to Corks 'n Crafts in Downtown Summerlin, about 20 minutes from the Las Vegas strip, will likely change your mindset about an old pastime. It's not for kids only and it isn't about making structures out of popsicle sticks.
Corks 'n Crafts is a modern DIY – Do It Yourself – craft and sip studio. It offers a variety of crafting opportunities combined with a chef-based menu, fine wines, specialty cocktails, and craft beers. Located in Downtown Summerlin, next to the Red Rock Casino, Corks 'n Crafts offers a hip industrial workspace perfect for drop-in crafts, guided project-based classes, private parties, team building, and all-ages crafting fun.
Corks 'n Crafts is for crafting geniuses and novices alike. Hand made crafts are not the only crafts in this well lit studio store. Guests over 21 can enjoy craft beers and hand-selected wines – a fun create and sip experience perfect for a night out with friends.
Classes and activities are led or supervised by an experienced "craft-tender" – a fancy name for an experienced helper. The amount of help you receive depends on your level of expertise. Corks 'n Crafts designed their first and flagship location with an upscale experience in mind.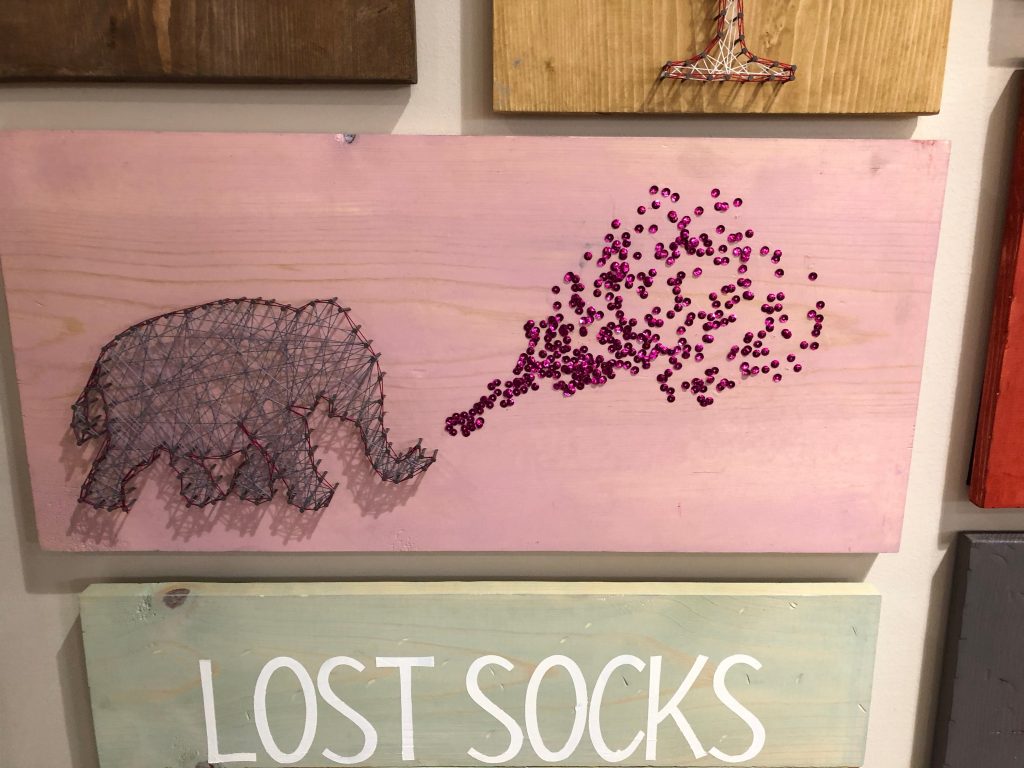 Customers can enjoy bottomless mimosas on Saturdays and Sundays from 10 a.m.-3 p.m. for $22 per person (crafts not included).  If your creative endeavors work up an appetite, you can indulge in a variety of treats and snacks including gourmet popcorns from Popped and Snacks from Chef Amanda Hogan including Grilled Summer Corn & Tomato Relish, Spicy Pickled Shrimp, Artichoke & Parmesan Tapenade, and a variety of charcuterie, cheese, and antipasto plates.
Unique Kids Club  
Corks 'n Crafts offers a unique Kids Club throughout the summer. Their professional "craft tenders" guide children through an exciting DIY project to create a finished work of art they can proudly display at home or give to a loved one.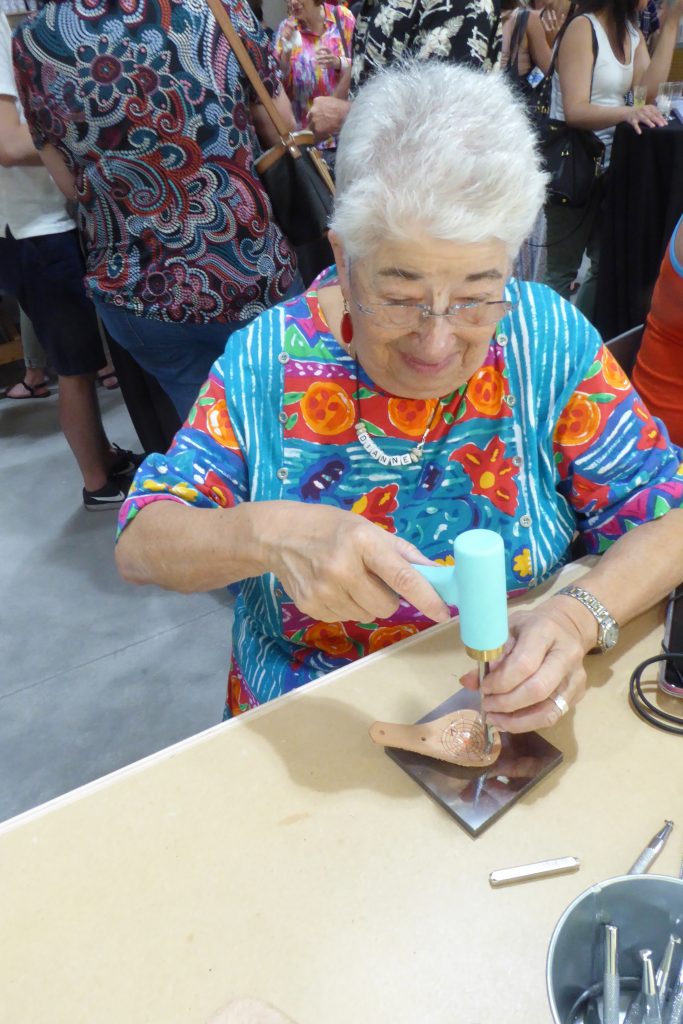 Trust me that as a student my grades in art class did not qualify me for any honors, but I must admit that I felt a sense of accomplishment when I looked at my keyring which I created in just a few minutes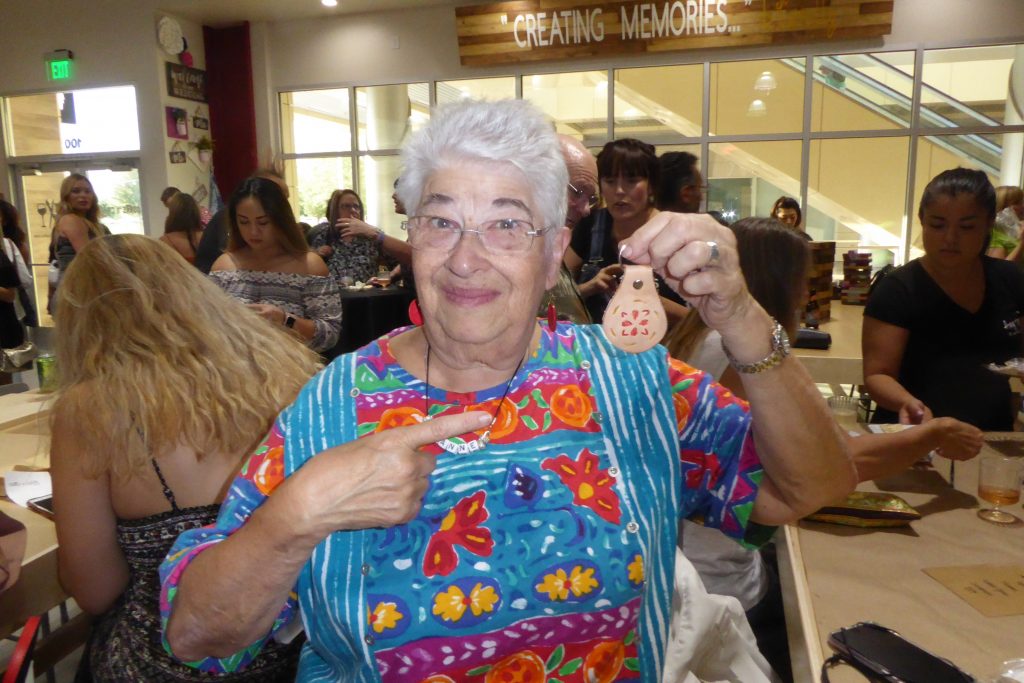 Corks 'n Crafts is located at Downtown Summerlin Plaza 1875 Festival Plaza Dr and phone is (702) 684-7223. They are open Monday – Saturday 10 a.m.-9 p.m. and Sunday 10 a.m.-6 p.m. Future crafters can book online for a unique experience. I had a good time hammering – literally hammering out my key ring. I can see this being a unique and pleasant experience for a group of adults to do together.