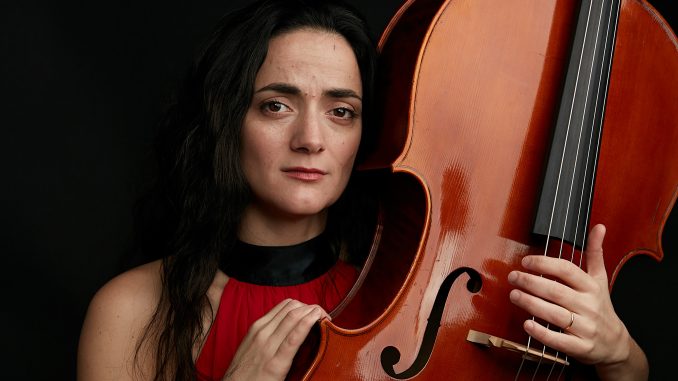 "You are who you choose to be."

Spoken to one of the characters, I think this line summarizes The Abuelas perfectly.

In the sequel to The Madres, we see the aftermath of the three generations of women in Argentina who struggled to survive the country's now-infamous Guerra Sucia (Dirty War). Characters that we saw in The Madres will face the past and the future.

We meet Gabriela at the start of the play living in Chicago, the principal cellist at the Chicago Symphony Orchestra, wife to Marty – an architect, and mother to baby Lucas. What seems like a happy life is soon turned upside down at her mother, Soledad's birthday party when two guests, Cesar and Carolina reveal the 37 year secret of Gabriela's true parentage as a Child of the Disappeared. Not only does Gabriela come to question her her upbringing but her identity and the cracks in her marriage and other relationships come to light.

We follow Gabriela as she deals with and ponders who she thought she was and what it means for her future. What do you do after finding out what you thought was true is not? What Gabriela decides not only affects her but everyone she loves and cares about.

Emotional and heartbreaking, the ensemble took us through emotions ranging from humor, anger, sadness, and forgiveness. Drawing me in, the 2 hours and 20 minutes with intermission flew by.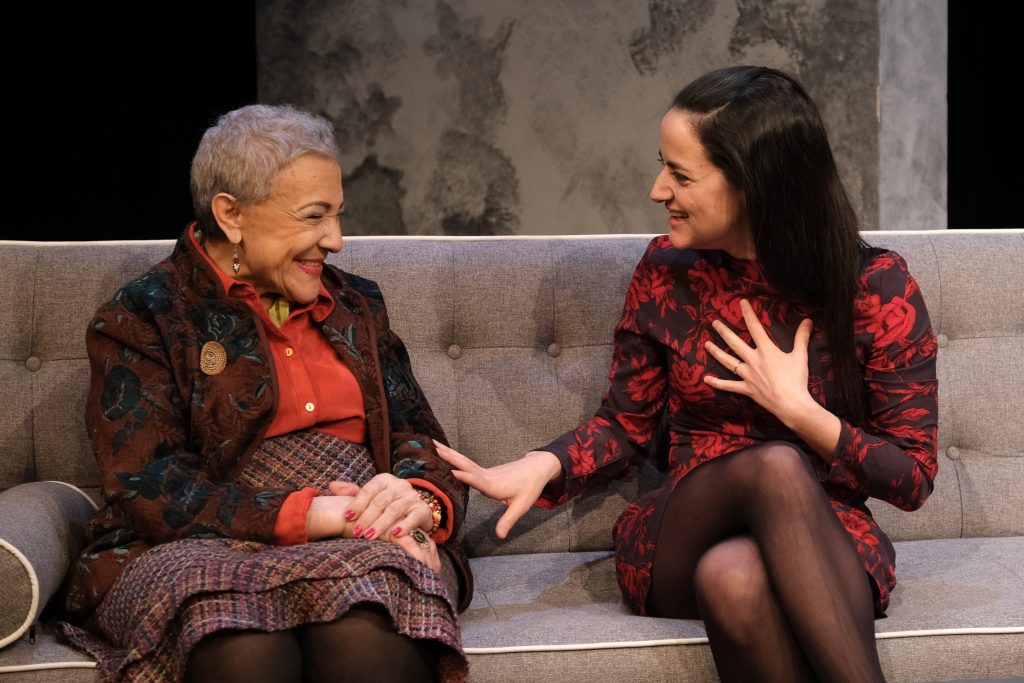 For those who saw The Madres, I will not say anymore about the The Abuelas in order to avoid giving too much away. What I can say is that it is just as emotional and powerful. And for those who at one point in life may have questioned their identity under different circumstances, they will find that what the characters face is resonating.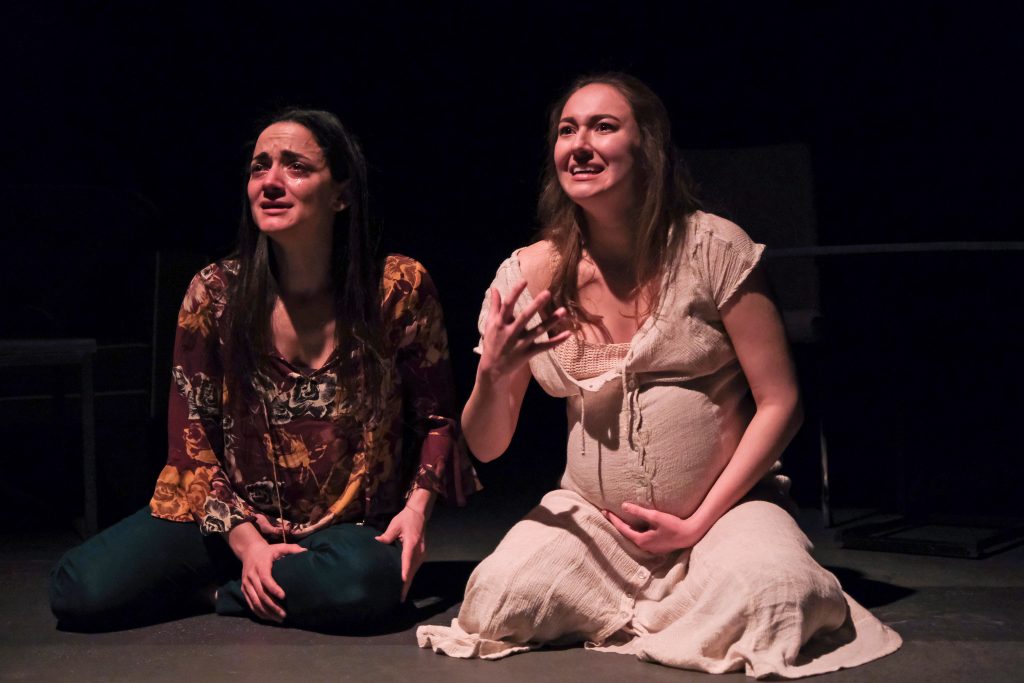 The talented cast includes Teatro Vista ensemble members Cruz Gonzalez Cadel (Gabriela), Nate Santana (Marty), with Katie Barberi (Soledad), Alba Guerra(Carolina), Esteban Schemberg (Cesar) and Ilse Zacharias (Belen). Teatro Vista Artistic Director Ricardo Gutiérrez, who directed The Madres, returns to stage The Abuelas.

Definitely recommended, it is moving and soul-stirring, intimate theater with an impressive cast.

Stephanie Alison Walker's The Abuelas, a sequel to her acclaimed play The Madres runs from February 9 to March 17, 2019 at Victory Gardens Theater, 2433 N. Lincoln Avenue, Chicago.
Regular show times are Thursday, Friday and Saturday at 8 p.m., and Sunday at 2:30 p.m. Tickets, $20-$35. For tickets and information, Visit the http://teatrovista.org, victorygardens.org or call (773) 871-3000