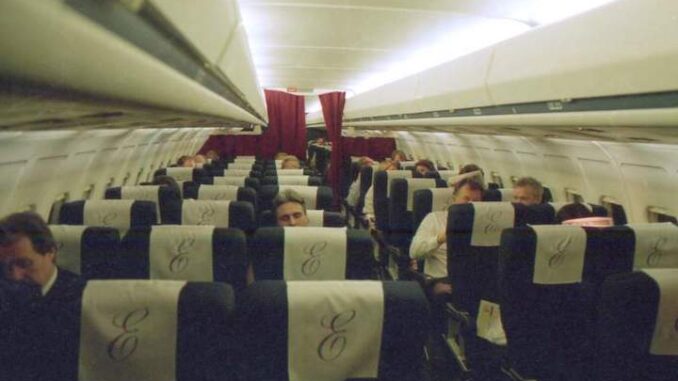 By Bob Nesoff
Choosing an airline is like picking sea shells at the beach. There are so many to choose from. You look around and perhaps pick up one that is colorful or has an interesting shape. But you may over look one that isn't as glitzy but is far more interesting.
Picking an airline is somewhat along the same lines. Do you go cheap? Do you go for service? How about a safety record? What about reputations? Comfort? Nickle and dime you?
Those are all valid questions to look into before making a reservation, especially if it's going to be along flight. Wallet Hub, an outfit that surveys many things related to travel, from airlines to hotels, has come out with a list of airlines they consider to be the best. Well, maybe? Let's start by saying that about all of the listed airlines have good safety records.
The top eleven they list are: Delta, Spirit, Skywest, United, Alaska, Hawaiian, JetBlue, Envoy, American, Frontier, and Southwest.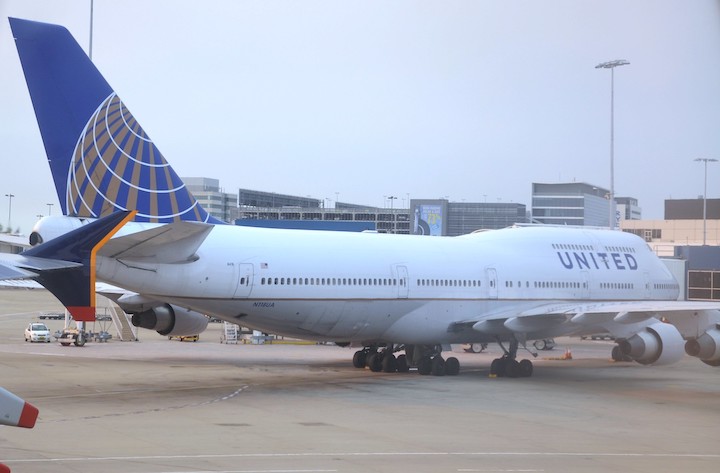 An argument could be made for Delta to top the list. But Spirit in second place? That's almost like asking which is a better friend to the United States, China's Xi or North Koreas Kim. Remember, all of this is personal opinion after having flown most of the airlines listed.
My rankings would have placed United at the top followed closely by Delta and American a near third. JetBlue would have been right up there.
Ok, why? United has come to be my airline of choice. On-time record is pretty good. Service is above par as is the food. Seats, well like any other airline economy is not something you look forward to on any intercontinental or transcontinental flight.
Pretty much the same can be said for Delta, which has about the best record for cancelations. American, once the premier U.S. airline, and the first one we flew more years ago than we will discuss here, had a great reputation. In recent years it's become spotty with flight attendants more into what they are doing than caring for passengers. But they are still head and shoulders above Spirit.
JetBlue is an airline that seems to really care about its passengers and has been known to go above and beyond, especially when it comes to a passenger who has been injured before boarding and needs some extra TLC.
Southwest well let's just say it's a different experience. They care about passengers and do what they can to make a pleasant flight. The flight attendants seem to be doing stand-up comedy at the same time they are going through the required safety pitch. That draws passengers in to listen to what they are saying. One even asked passengers to "Flap your arms to help in the takeoff." For those who are nervous flyers this will often break the ice. Seating can be a mad dash for the hatch, but everyone does get a seat.
We'll be flying Alaska Airlines in a couple of weeks on the way to a conference in Fairbanks and will comment on them at a later date.
Oh yes, Spirit Airlines. I've referred to them in the past as "Spiritless Airlines." They do try and you can't fault anyone who tries. But we've found them to often be less than accommodating and rushing through whatever needs to be done. Their fares are amongst the lowest of any of the carriers and that's the main reason Wallet Hub named them number two. But there often is more to consider than a cheap fare and cheap service. Picture that you've been in an auto accident and are in an ambulance headed to the hospital. You are having difficulty breathing and the EMT asks if you'd like oxygen. You nod "yes" and he reaches over to a meter, turns it on and informs you that you will be charged for every breath you take.
OK, Spirit doesn't charge for you to breathe, but that's about the only thing that come free. And that, dear traveler, is how they keep the rates so low. Spirit is a great airline for college students on spring break. They are young and can deal with almost everything and they want to conserve the cash for beer at the beach.
The survey only looked at domestic airlines and used a set criteria for determining ratings. They can't be faulted for that.
Next time you fly, take a couple of minutes and look into all the fares and ancillary fees. Most airlines do charge them. Tally up the cost and then make an informed decision. Fly safe.
Photos are courtesy of Flickr